We might not all be web developers, coders, or even know anything about computers, but if your business has a website, it is important that you have a basic understanding of what is going on. Too many "web designers" have been bad apples and causes the web design industry to be poorly thought of. Yes, it's important to call out the cowboys so they don't hurt anymore businesses, but it's equally important that business owners are aware of what's going on and are more educate when it comes to websites. An educated person is someone who won't be taken advantage of. To help business owners become more educated with regards to web design, we wanted to write this article and let you know of some of the free tools available to help optimise your website.
What Is Website Optimisation?
Website optimisation is the process of making your website as good as it can be for your visitors.
A poorly optimised website (or a website that isn't optimised at all) provides a bad user experience for the visitors of that site, and this leads to low conversion rates and a high percentage of visitors who never return.
Optimising your website is something that should be completed by your web designer/developer, but this is not always the case due to what contracts state etc.
It's also a good idea to not assume that because your website was once a smoothly operating machine, that it will always be the case. It is good practice to regularly check the condition of your website.
If your website has not been optimised, or needs further optimisation, the below tools can help you get a handle on what's going on and how to fix any issues.
analytics.google.com
This is a free tool provided by Google that helps you analyse the traffic to your website.
While this, in itself, is not a web optimisation tool, the data it provides helps you to optimise your website to increase conversion and generate more sales.
Google Page Speed Insights
https://developers.google.com/speed/pagespeed/insights/
This is another free tool provided by Google (most of these are) to help with website optimisation.
The page speed tool does exactly what you think it might. It analyses your web pages and scores them out of 100 for both mobile and desktop versions.
The amazing thing about this tool is that it tells you exactly what needs to be done to speed up your pages.
This is especially helpful and page speed is one of many factors Google consider when determining your SEO ranking.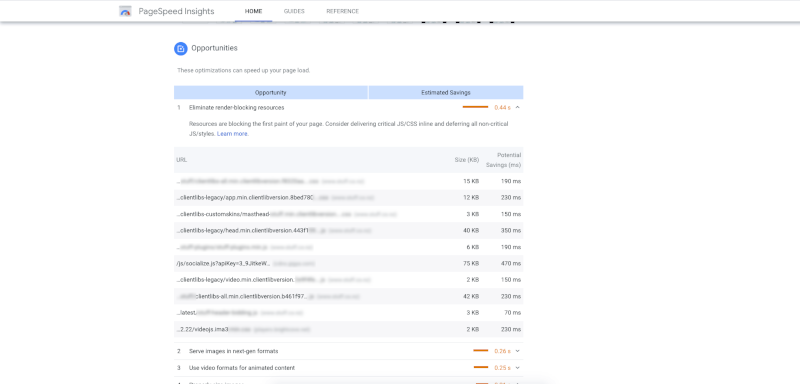 https://search.google.com/search-console/about
Yet another free tool provided by Google.
This is a tool that every website owner should have access to as it notifies you of how Google is reading (and ranking) your website for SEO purposes.
This tool also allows you to see any website/crawl errors and what needs to be fixed on your website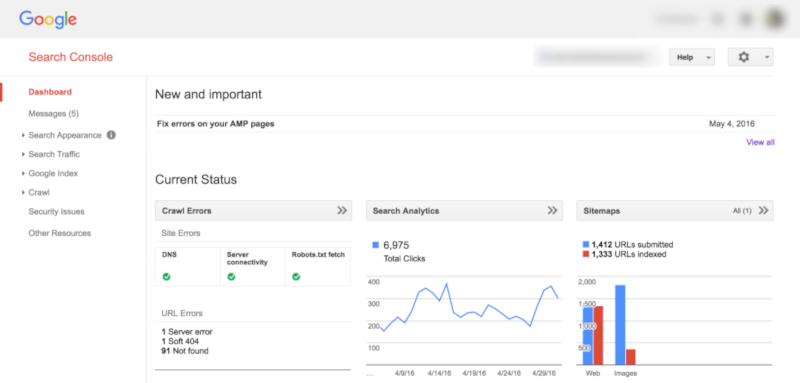 https://search.google.com/test/mobile-friendly
Since 2018, Google have been using "mobile friendly" as one of its many ranking factors for SEO. this means that now, more than ever before, it is important to make sure Google think your website is "mobile friendly".
This tool will tell you straight away the status of your website.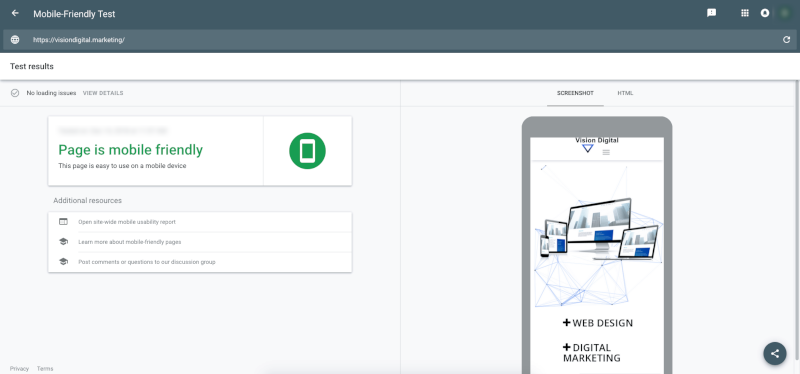 This one is for WordPress users only.
Yoast is an SEO plugin for WordPress and is totally free, although there is a paid version available.
While, Yoast doesn't guarantee you first page on Google, it can absolutely help people with no SEO experience in making sure their pages and blog posts are "SEO friendly".
If you have no idea what you're doing when it comes to SEO, and want to gain an introduction, download this plugin and take a look at it. Add the required details and you will be well on your way to achieving better SEO results.
https://www.whynopadlock.com/
This free tool helps you secure your site with and SSL certificate. It will advise you what content on each page is unsecured and allows you to remedy the security on your website much faster.
Again, Google have clearly stated that they will preferring websites that have security encryption, as they want t promote a safer internet. This tool helps you become compliant.

https://www.brokenlinkcheck.com
This is a great free resource to help you build your visitors user experience.
Nobody enjoys clicking on a broken link, so it's good practice to regularly make sure that the links on your website are all working correctly.
This is especially helpful for any links you have to external websites because you have no control over whether or not they will continue to exist in the future and need to make sure you're providing your visitors with the best possible experience.


If you have any comments, questions, or want to add anything to this list, leave it below and we will be sure to respond