At the time of writing this article Wikipedia (a source of everything factual….) lists a total of 194 different social media networks (or platforms). Wikipedia states that this list is "…not exhaustive, and is limited to notable, well-known sites."
There is a thought out there that to be "killing the game" you have to be everywhere, but if this were the case, you would be individually creating over 194 pieces of content, multiple times each week, just to keep up. It's simply not achievable. So, with that in mind, we hear you asking the question "what social platforms should i be on?", and it is this question that we will attempt to answer for you.
Who Is Your Audience?
Marketing 101, go where your audience (target market) are already hanging out. If your target market are females between the ages of 20 – 35, you should be on Instagram.
If your target market is business leaders, then you need to be on LinkedIn.
While most of the big 6 – 8 social networks have a wide variety of people, from all walks of life, each one still maintains its own personality and has a defined majority audience.
You need to do some research into who your target market is and where they are spending their time online. If you don't know the answers to these questions, you need to figure this out as soon as possible.
Facebook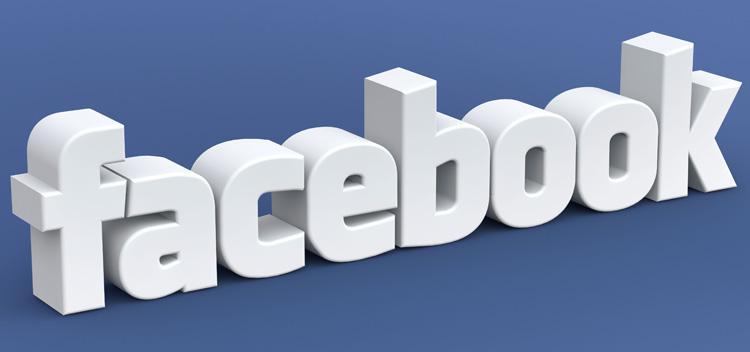 With over 2 billion active monthly users, almost everyone you know is on Facebook.
This means there is a huge variety of people browsing content, and this means it is one of the best social platforms you can get your business on.
No matter what your business is, or what niche it sits within, I can guarantee there are a community of people on Facebook who are waiting for you to help them out.
Ultimately, people expect businesses to be on Facebook, so it's a no-brainer really.
Twitter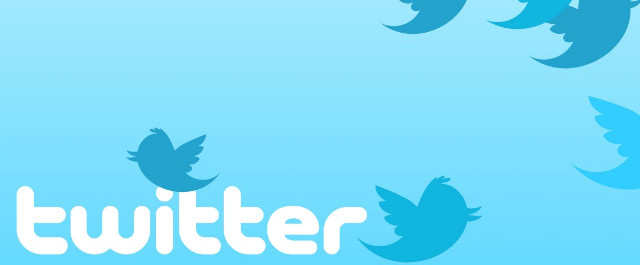 Twitter is all about little snippets of information.
If your business is in the information industry (including authors, tech, news etc.) then Twitter is for you. This doesn't mean that a clothing manufacturer doesn't have a place on this platform, but those who have information to share with others are welcomed with open arms.
Twitter is especially great for those who like to help people with one-on-one interaction, and also those who like to join in discussions.
If you are your brand then Twitter is a great place to grow and promote yourself. This is because Twitter is fantastic for helping people become an authority in their industry.
Instagram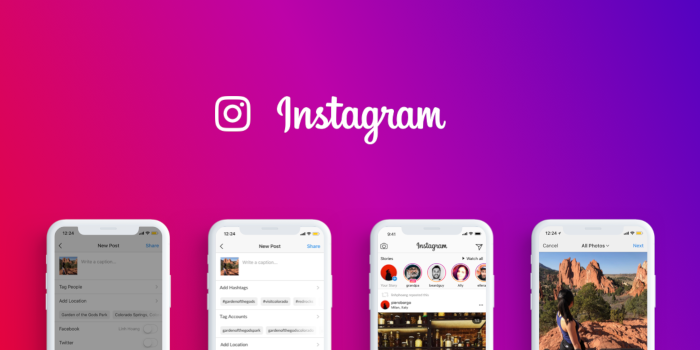 Instagram is a growing platform and it is becoming easier for businesses to interact across this platform.
Obviously, if you are in any kind of creative industry, especially photography or videography, then Instagram is an absolute must for you. People are on instagram because they want to see high quality images and videos.
According to one statistic 68% of Instagram users are female and 59% of internet users between the ages of 18 – 29 use Instagram.
If you're marketing towards females under 30, and not on Instagram, you're throwing money away.
LinkedIn

This platform is slightly different from the others. With the above platforms, it makes sense to create accounts specifically for your business and interact with others as your business. However, although LinkedIn provides the ability to create business profiles, it's more used as a professional networking tool for individuals.
LinkedIn suits anyone who is, or wants to be, paid to work. Meaning, this platform is for everyone. As a business owner, however, it's a fantastic tool to share ideas and information about your specific area of expertise in a way that will help other businesses.
For Example:
If you have a knitting business, LinkedIn is not the place to post about your latest creations, but it is the right place to post about what you have learnt about running a business, how to grow sales, how to build rapport with customers, and the lessons you have learnt from opening stores in different cities.
This is not the place to share your thoughts on the weekends sports events, or tell people what you had for dinner last night, but is amazingly efficient at connecting professionals and building networks.
At the end of the day, it's impossible for anyone to tell you what platforms you need to be on without having an idea about your specific business. The best person to do this is yourself. Looking at who your target market is and then looking at the analytics from your current social media efforts will give you a good idea of where to start.
If you feel a little stuck with all of this, contact us at
[email protected]
to book a social media strategy session with our team. We are available to come to you anywhere in New Zealand, and offer Skype consultations for our international clients
If you have any comments or questions, leave them below and we will be sure to respond.